What We Do for You
Cross-platform App Development Services
With a deep understanding of advanced cross-platform app frameworks, we offer a complete spectrum of development Services, from strategic ideation to engineering, optimization, testing, and support and maintenance. We ensure the goals for your business, B2B, B2C, or B2B2C, are met by an exceptional product experience that delights your users and bolsters your bottom line.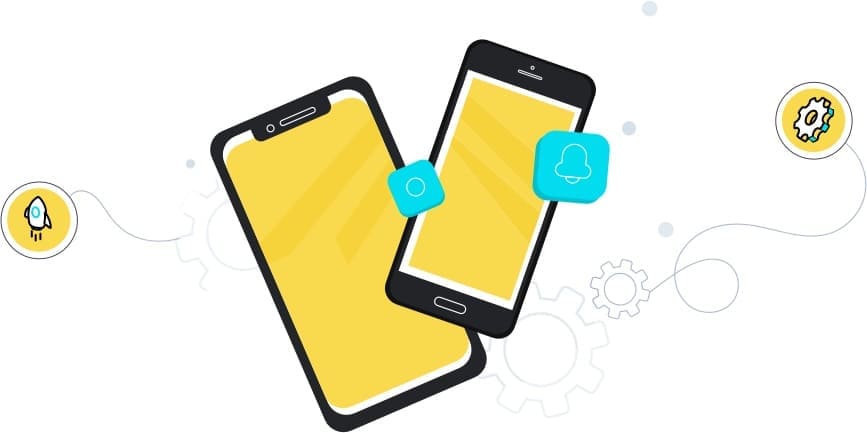 A cross-platform approach is one of the smartest ways for startups to get the next big thing quickly to market with a cost-effective, resourceful cross-platform mobile strategy. Our agile process supports an extremely efficient workflow, and our experienced developers are skilled at leveraging trends and the latest technology to ensure consistently strong performances on mobile devices, such as  Android and Apple products.
For our enterprise clients, who are often driven by tight budgets and turnarounds, a cross-platform app solution provides the ultimate opportunity to optimize native features while enjoying the benefit of a platform-agnostic solution. By aligning workflows with business objectives, we design and develop custom internal-use solutions delivered through MDMs. We're also experienced in app redesign, providing value every step of the way for an impactful, productivity-enhancing application.