The Net Solutions Newsletter Story
Each week, Net Solutions will deliver meaningful, key insights that are defining the future of the tech industry.
What can a trip to Latin America teach you about Payment Gateway providers, or what if Chris Evans told you that you don't need the latest flagship phone?
Discover how tech influences our everyday memories and stitches it all together.
We not only cover the current shifts in tech, but you will also get a peak at how we have contributed to novel innovations of today and tomorrow.
Sometimes inboxes get misconfigured, so if you don't see the email, check your promotions tab and add us to your contacts.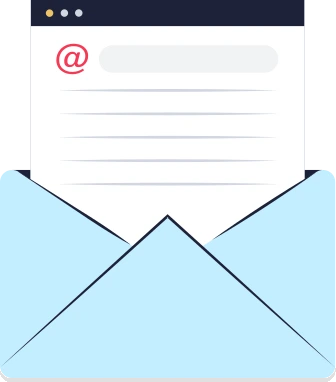 Digital Insights by Net Solutions
Take a look at our latest issues:
by 5k+ Curious Minds.
What are you waiting for?